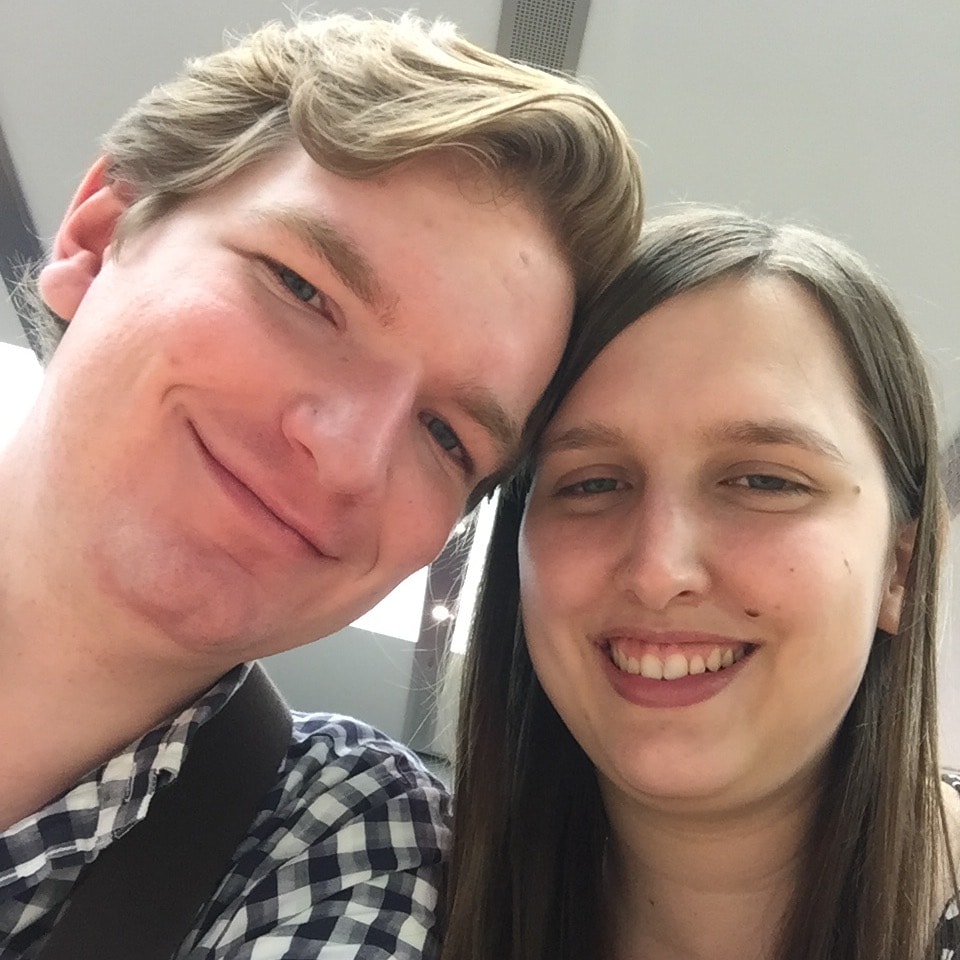 The Couple
Joshua Stowers and Anastasia Krisan met at Austin College. They bonded quickly as friends and began dating by the end of freshman year. Throughout college they supported each other in everything - Anastasia helped Joshua out with statistics while Joshua encouraged Anastasia to find something that interested her more than biology.
After studying abroad in Germany, successfully passing all of their classes, and building on their relationship, they graduated from college. Despite having degrees in completely different fields, both Anastasia and Joshua began their careers in the technology industry.
Their love for each other has grown over the past 5 and a half years and are wholly committed to one another.